Nos plats sont préparés au jour le jour, sans glutamate, avec autant que possible des produits frais - Viande bovine d'origine France
Our meals are prepared daily, without m.s.g., with as much fresh produce as possible - French beef.
---
MENU MIDI en semaine et hors jours fériés - Lunch menu available weekdays except holidays
1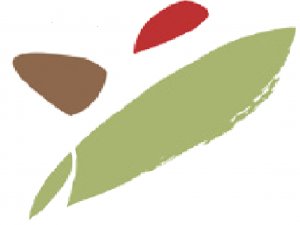 avec entrée ou dessert du jour - 1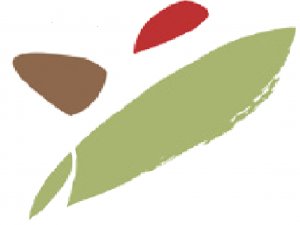 and starter or dessert of the day                                                    16,5€
---
Entrées - Starters
Chả tôm chiên   Crêpe de soja aux crevettes moulinées
Shredded shrimp wrapped in soy paper
7,5€
Nem  3 rouleaux impériaux aux crevettes et au porc
3 fried rolls with shrimp and pork
7,5€
Gỏi cuốn  3 rouleaux de printemps aux crevettes roses ou au boeuf
3 spring rolls with prawns or beef

7,5€
Gỏi ngó sen  Fraicheurs de ci de là
Lotus mixed green salad
7,5€
Méli-mélo  pour 2 personnes  
Assortment of starters  for 2 people
23€
Soupe, salades et plats - Soup, salad and main courses
Merci de commander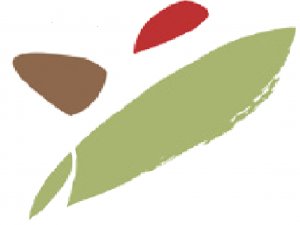 avec entrée ou dessert pour une consommation sur place.
Thank you for ordering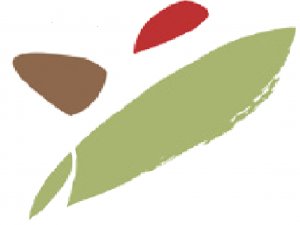 with starter or dessert when dining in the restaurant.
Phở  « La soupe vietnamienne centenaire acclamée dans le monde » (Lemonde.fr du 24.01.2013)
The world famous centenarian Vietnamese noodle soup
14€
Bún nem, Bò bún, Bò bún nem  Salade de vermicelles de riz aux nems - au boeuf - au boeuf et nem
Rice vermicelli and greens with sautéed beef or with nems or with sautéed beef and nems
13,5€
 Thit kho tộ  Cassolette de porc au caramel de Bến Tre
Casserole of pork with caramelized sauce from Bến Tre
13,5€
Bò nướng hành  Brochettes de boeuf aux oignons nouveaux accompagnées du riz à l'ail
Grilled beef with fresh onions served with garlic rice
17€
Bò lúc lắc  Dés de bœuf sautés aux champignons de Paris et aux poivrons
Sautéed beef cubes with white button mushrooms and peppers
17€
Bò lá lốt  Bœuf à la citronnelle en feuille de 'lot' accompagné de cheveux d'ange
Beef with lemon grass cooked in "lolot"leaves, served with angel hair pasta
17€

Tôm sốt chua ngọt  Crevettes à la sauce aigre douce, accompagnées du riz blanc
Prawns with sweet and sour sauce served with white rice
17€
Vịt cà ri  Magret de canard au curry et au lait de coco, accompagnées du riz blanc
Duck breast with curry and coconut milk served with white rice
17€
Món chay   Menu végétarien (à commander à l'avance)
Vegetarian menu (to order in advance)
21€
Desserts
Nuage blanc à la mangue fraiche
Fresh mango tiramisu

6,5€
Glace au sésame noir et vanille (à commander en début de repas)
Black sesame and vanilla ice cream (to order at the beginning of the meal)

6,5€

Boissons - Drinks
Evian, Badoit,  Coca
3,5€
Jus de fruit exotique    Lychee, Ananas, Coco, Mangue - Lychee, Pineapple, Coconut, Mango
4€
Ricard,  Martini,  Porto
4,5€
Whisky
5,5€
Bière Saigon  -  Saigon Beer
5€
Vin blanc - Tariquet des Côtes de Gascogne 75cl
White wine

23€
Vin rosé - Inès du Fronton 75cl
Rosé wine

23€
Vin rouge - Clément Termes  du Gaillac  37cl   -    13€  /   50cl   -   15,5€   /  75cl
Red wine

23€
Verre de vin
Wine by-the-glass

4,5€
Digestif
After-dinner liquor

4€
Café espresso
Espresso

2,5€
Café spécial filtre à la mode de Saigon
Saigon special filtered coffee
5€
Thé vert de Thái Nguyên
Green tea from Thái Nguyên

4,5€
Prix nets, service compris - Net prices, service included